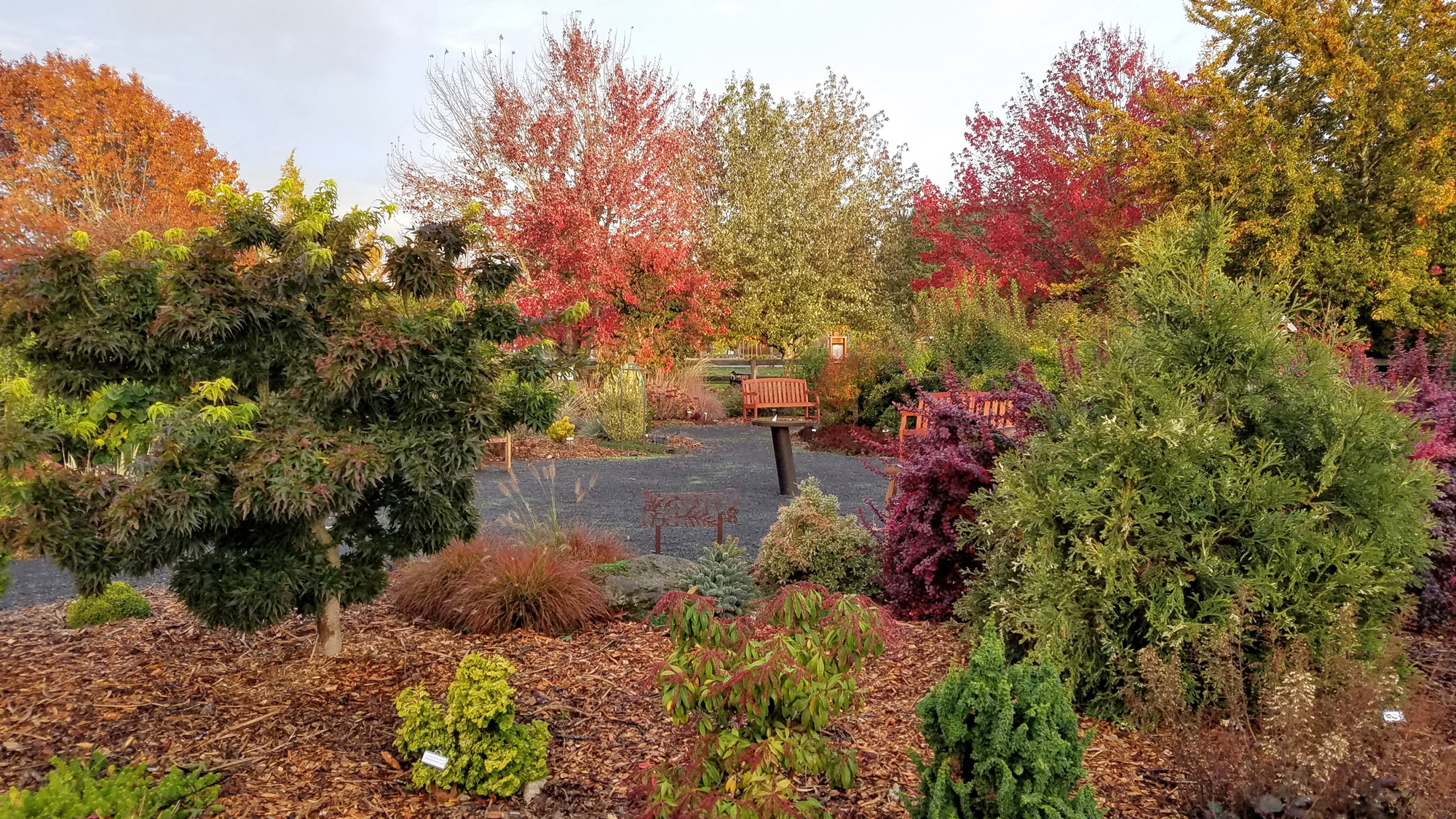 *PUTTING THE GARDEN TO BED
FREE. Registration NOT required.
Fall is terrific timing for planning and completing tasks to prepare for winter, as well as to set up your garden for success year-round, whether it be landscape plants, fruits or vegetables. We will share tips on planting trees and shrubs in the fall, tasks to prepare the vegetable and fruit garden for winter and techniques to protect the soil. The session begins in Bldg. 4, Rm. 103, then after the presentation we will take a short 5-minute walk to the WCMGA Education Garden to demonstrate some of these tips.
* Class Approved for 1 hour of MG Education Credit