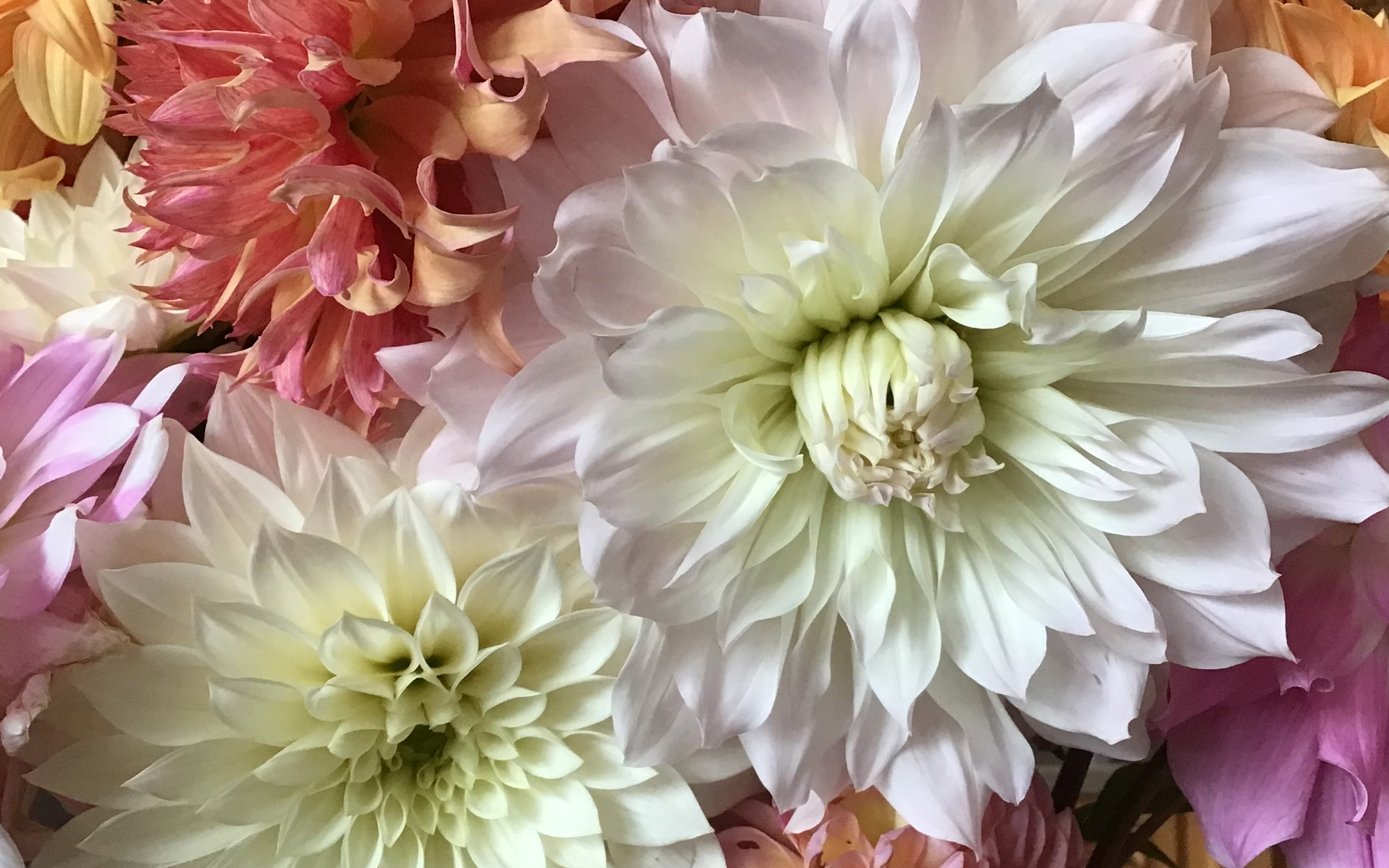 DIGGING AND STORING DAHLIA TUBERS
FREE. Registration NOT required.
Learn how to dig and store dahlia tubers over winter. Participants will learn when and how to dig tubers in the Fall, various storage mediums and conditions to ensure optimum survival. Non digging options will also be included. A demonstration on digging and dividing tubers will be given.