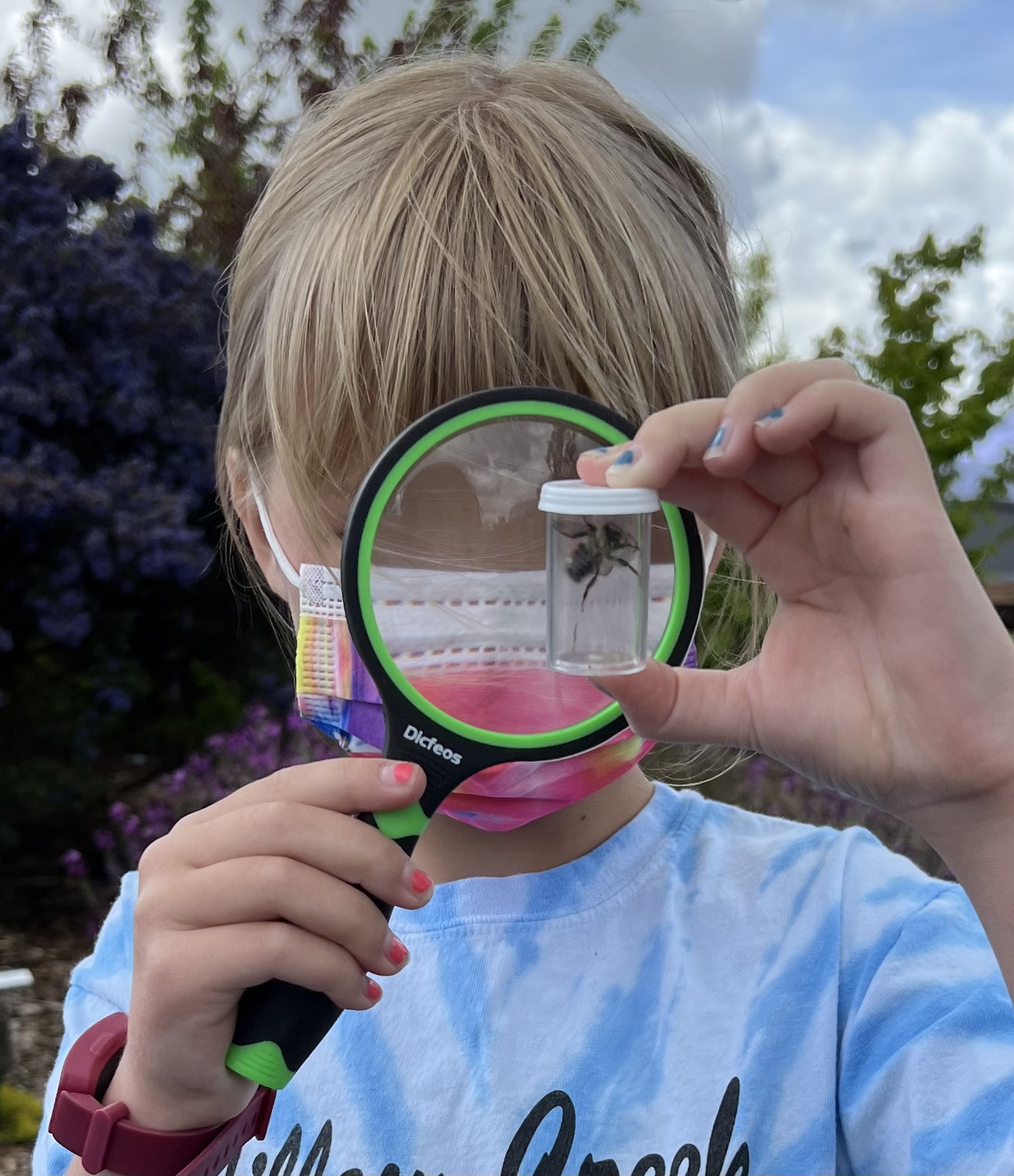 MEET THE MASON BEES & FRIENDS
FREE. Registration NOT required.
Family Friendly Event.
Adults and children are invited to join the Washington County Master Gardeners as we celebrate the emergence of the 2022 mason bees. Learn about the Blue Orchard Mason Bee and other Oregon native bees – their life cycle, habitat needs and more! Live displays and hands-on activities for all ages.
Related Events