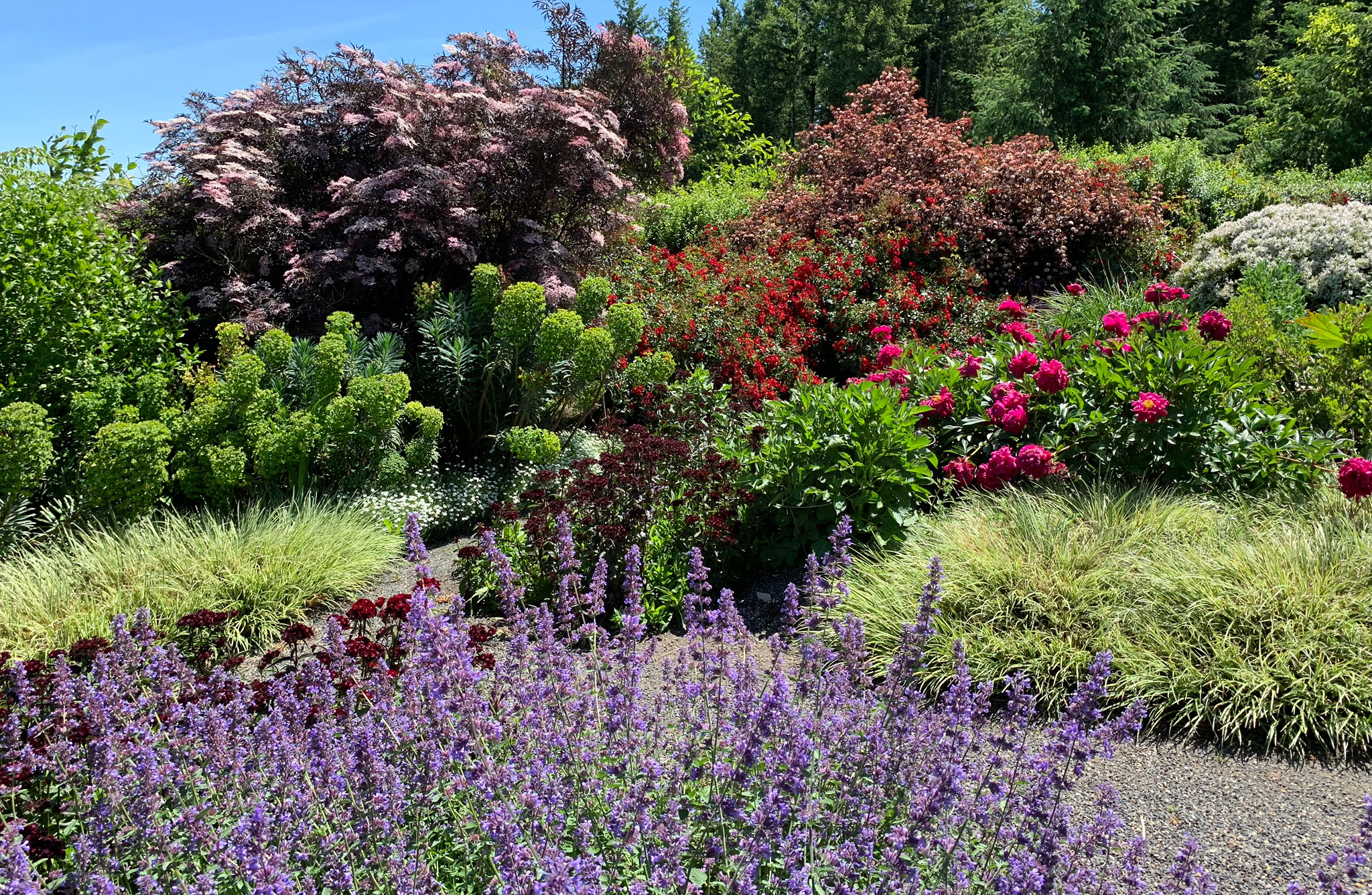 PERENNIALS: HOW TO CHOOSE, PLANT, AND MAINTAIN FOR YEAR-ROUND FLOWERS
FREE. Registration NOT required.
Perennial plants are amazing – they give the garden beauty and food for wildlife plus they create an ever-changing tapestry of color. On top of that, they are a good investment since they come back year after year. This class will discuss different types of perennials, from easy care to more challenging, and how to best care for them in terms of planting, pruning, fertilizing, pest control, and general maintenance, plus tips to extend blooming time for year-round color.
Class will start indoors followed by a short walk outdoors to the WCMGA Education Garden at PCC RC. Dress accordingly.