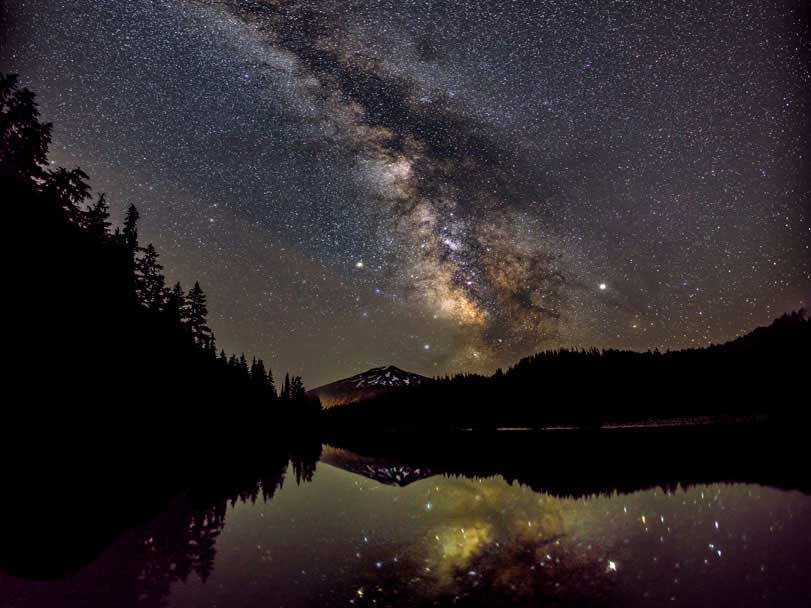 SUSTAINABLE LIGHT AT NIGHT: PRESERVING THE STARS IS NOT JUST FOR THE BIRDS
FREE. Registration Required (coming soon).
Join us for an exploration of the night's wondrous mysteries and the impacts of light pollution and learn about how you can help in the effort to preserve our starry skies and reduce impacts to wildlife while simultaneously maintaining safe and Vibrant nighttime cityscapes.