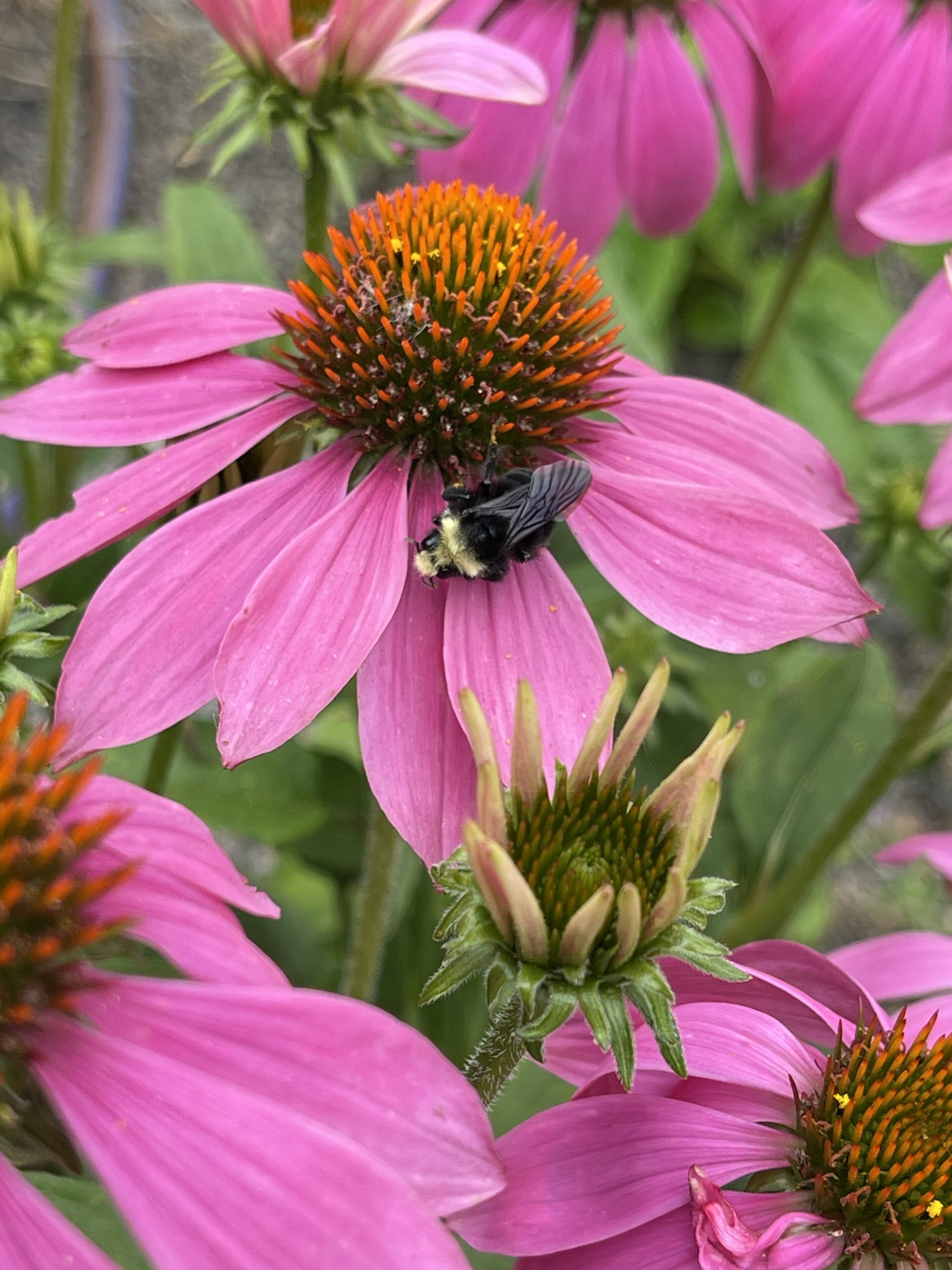 5000+ plants expertly selected for the PNW
Perennials, shrubs, vegetables, houseplants and more for flower‑filled gardens and bountiful harvests!
Garden tips & advice
Gardening in a changing climate
Pollinator-loving
Vegetables & herbs
Water-wise
Fire-resistant
"Let's Talk Plants!" Master Gardener™ Booth
Master Gardener free "How to . . . " guides
Visit our Education Garden for ideas
Children's activities, gifts for gardeners, books, tools, & more!
Bring your own cart!